bridge between designers and builders
Cruise ship interiors on schedule, within budget and according to a plan
We work with different stakeholders within a cruise ship architectural design and interiors construction project: shipyards, ship owners, designers and contractors.
Development of interior design & coordination processes

Cost & complexity

Loose furniture coordination and sourcing

Design submittal and schedule tracking

Mock-up coordination
Interior material sourcing and purchasing

Art, signage, carpet coordination

Interior basic design team lead

Interior design coordination

On-board area inspections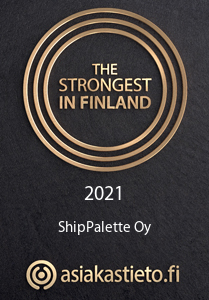 commissioned by shipyards and ship owners to work with:
This is our forté

What is the total interior building cost of a venue in

reference vs. a new ship?

SP Frame is a platform to collect and analyze cruise ship interior building cost data.
Planning and overseeing architect design schedule
Determining content of design submittals
Coordination of design with rules and technical requirements
We are commissioned by shipyards and ship owners to work with:
Alternative solutions for "Design to Cost"
Material certificate requirements
How to get the design intent within budget?
Inquiries, offer comparisons, negotiations
Defining reference comparison principles
Choosing right suppliers, supervising building of mock-ups
Support in defining contract specifications
Support in defining turnkey contracts
ARCHITECTURAL DREAMS TO PRACTICE