We always learn and improve. We have developed digital tools for improved efficiency in the design process.
Knowledge about different building materials and methods is our core competence.
Big picture and details hand in hand – experience from several projects enables us to see the goals and plan how to get there.
We have extensive connections with shipbuilding professionals and we will find the best team for you.
We follow the carefully crafted plan but never drop the ball if things don't go as planned.
Coordination of the joint efforts of many parties and stakeholders requires clear processes. We have developed them.
Our multidisciplinary team is experienced in communicating with multitude of stakeholders of various nationalities in construction and refitting projects.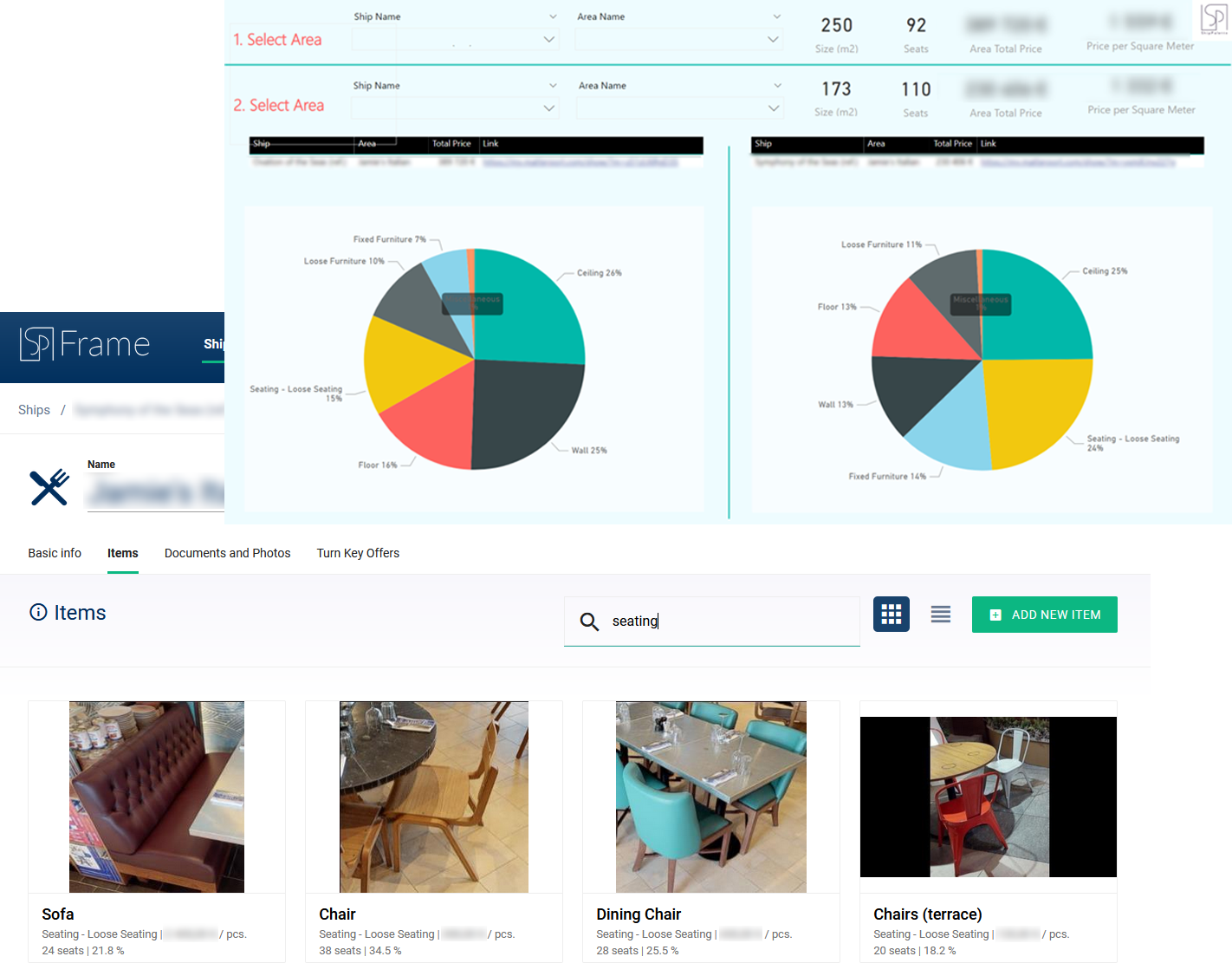 IT solution developed by ShipPalette. Platform to collect and analyze cruise ship interior building cost data.
Select proper reference areas or create virtual reference areas. Compare complexity and building cost of different areas on board ships.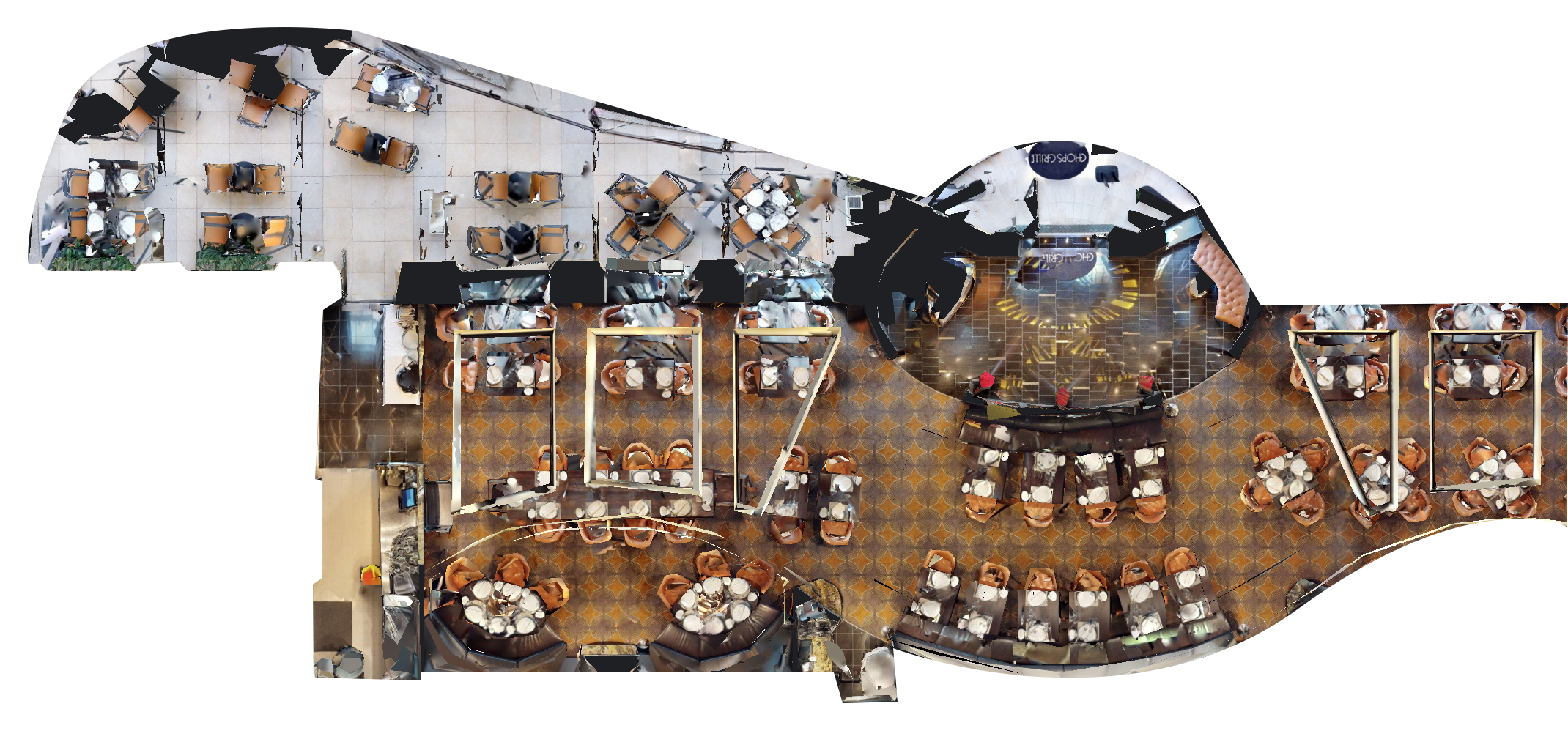 Solution for virtual reference area visits
Space scans enable efficient reference visits. Anyone involved in a project can visit the reference area anytime.