Over the past few decades, as the world has become increasingly interconnected, it has also become increasingly apparent that for a business to not only survive but thrive in an international setting, it is vital they adopt a global mindset.
There have been many studies and definitions as to what a global mindset is, but it can be succinctly defined as the ability to step outside of one's native culture and be able to successfully understand and collaborate with people, markets, and cultures scattered across the globe. In the international shipbuilding industry, we believe that this broad, yet delicately nuanced characteristic is an integral part of the capacity to produce technically and aesthetically astonishing vessels by pulling together expertise from around the world. At ShipPalette we believe that having a global mindset in all our projects is one of our strongest traits.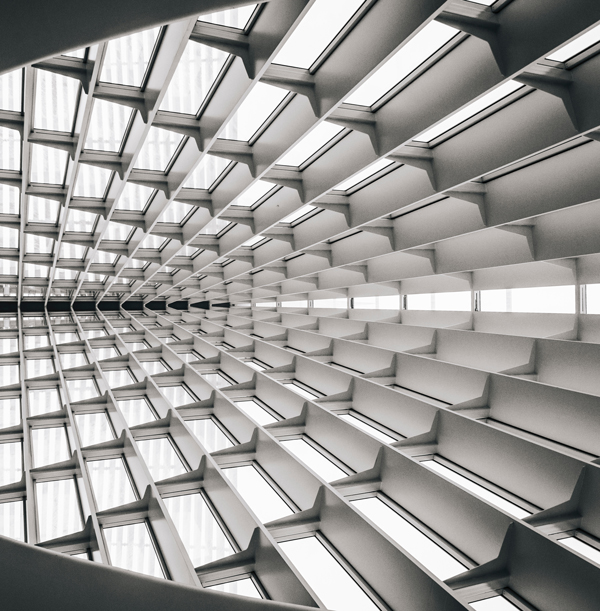 Strength in thinking globally
To think globally is to have a sense of empathy and cultural understanding for those with whom you interact both professionally and personally. It is the ability to look past stereotypes and understand and accept that ways of viewing the world may vary from culture to culture. However, instead of focusing on our differences, we should focus on our similarities because at the end of the day we are all human.
Currently, all of us at ShipPalette have had the privilege to have traveled extensively abroad. Some of us have left our home country for varying periods of time to pursue work or study. Others to start a new life in an entirely different country. This has given us all firsthand experience of what it is like to adapt to a new culture and a deeper sense of independence.
Working or living abroad can be one of the best adventures of your life because there are not a lot of ways to grow and discover yourself as quickly or deeply as when you are thrown into a totally new environment. Being an outsider in a new culture can be lonely when you do not speak the language or have the knowledge of all the regional customs, but it is still an invigorating experience. We know what it is like to be on the outside and strive to make all our collaborations inclusive and welcoming. Through our collective travels and global working interactions, we have found an open-mindedness, flexibility, confidence, and excitement in collaborating across borders with many different partners in an assortment of disciplines.
How to build global mindset?
Having a strong global mindset in business collaborations creates a trusting and relaxed environment that is conducive to positive productivity and outcomes, however, the occasional misstep is inevitable. Although these potential missteps cannot be entirely prevented, they can be greatly reduced by operating with some core value sets. We have created a list of our most important findings when working on international projects:
Familiarize yourself with any new cultures or organizations you will be working with, but…
Stay open minded: Don't have any strong pre-assumptions of people or organizations. Every person and organization is individual.
Have the courage to ask when you don't understand something. It is impossible to know everything and the most dangerous and off-putting thing you can do is act like you know everything already.
Listen.
Be humble.
Be polite.
Stay curious.
Keeping these points in mind is always our starting point when embarking on a new project. We are always excited to meet new clients and go on adventures in new destinations whether in person or virtually. We realize that there can be certain challenges with working globally, but we are determined to find solutions and be adaptable within whatever environment we may find ourselves. For us, it holds true that variety is the spice of life, and our differences can bring richness. Global mindsets can be taught, but to fully embody this ethos it must be lived.